Thinking of Selling?
Considering Updating?
Our team can help you with BOTH!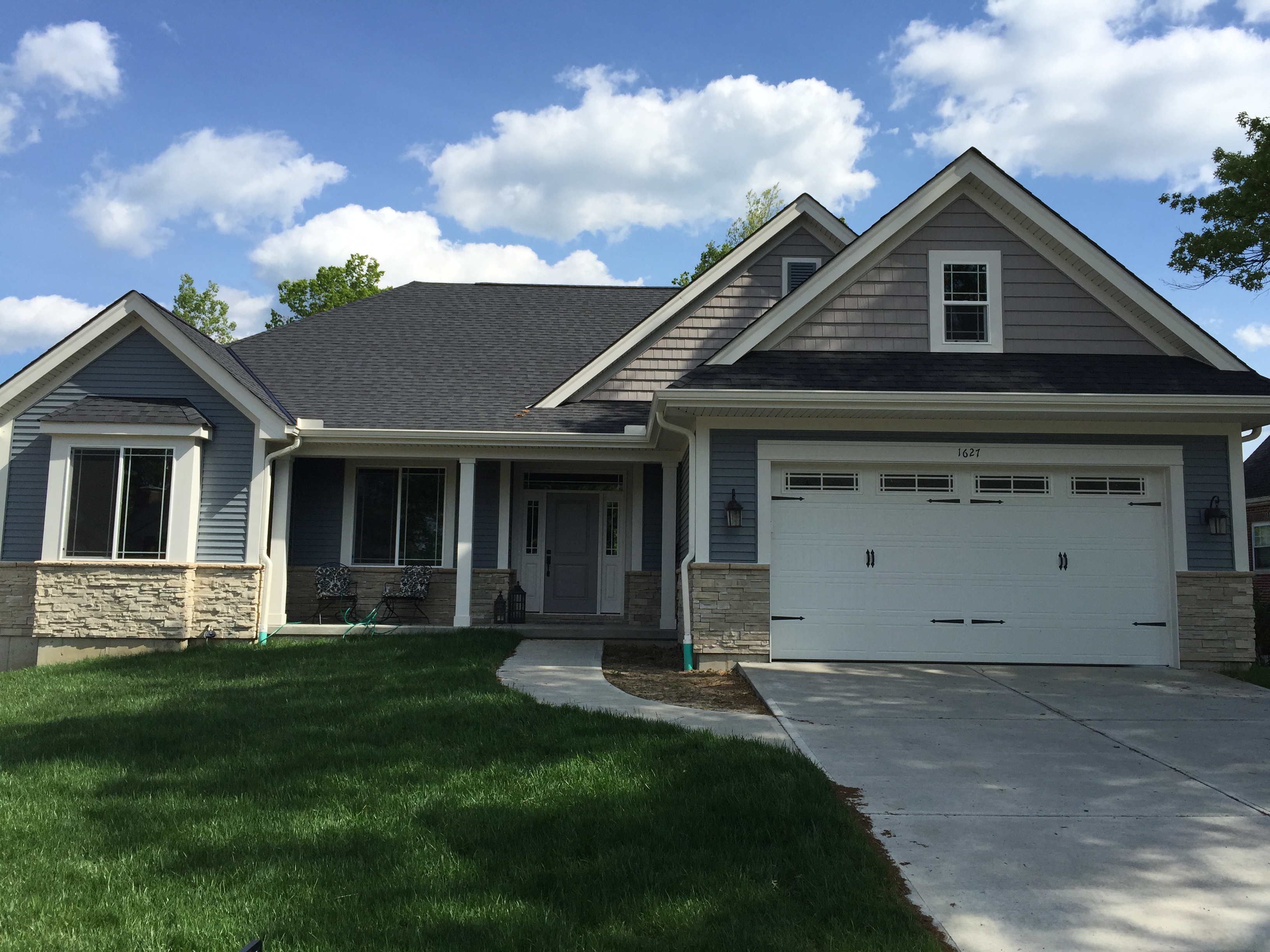 Trauth Property Group can help you with all of your real estate needs whether you are looking to Sell, Buy, Build, or Invest.

Looking to sell your current home? Considering making updates to maximize your sale price? In addition to providing expert real estate services, our team is skilled at advising on updates that will help you get top dollar for your home. And not just that, we can price and oversee the work using our professional team of craftsman and contractors. This may include anything from simply staging your home, making updates, or full renovations of a space.
OUR EXPERT TEAM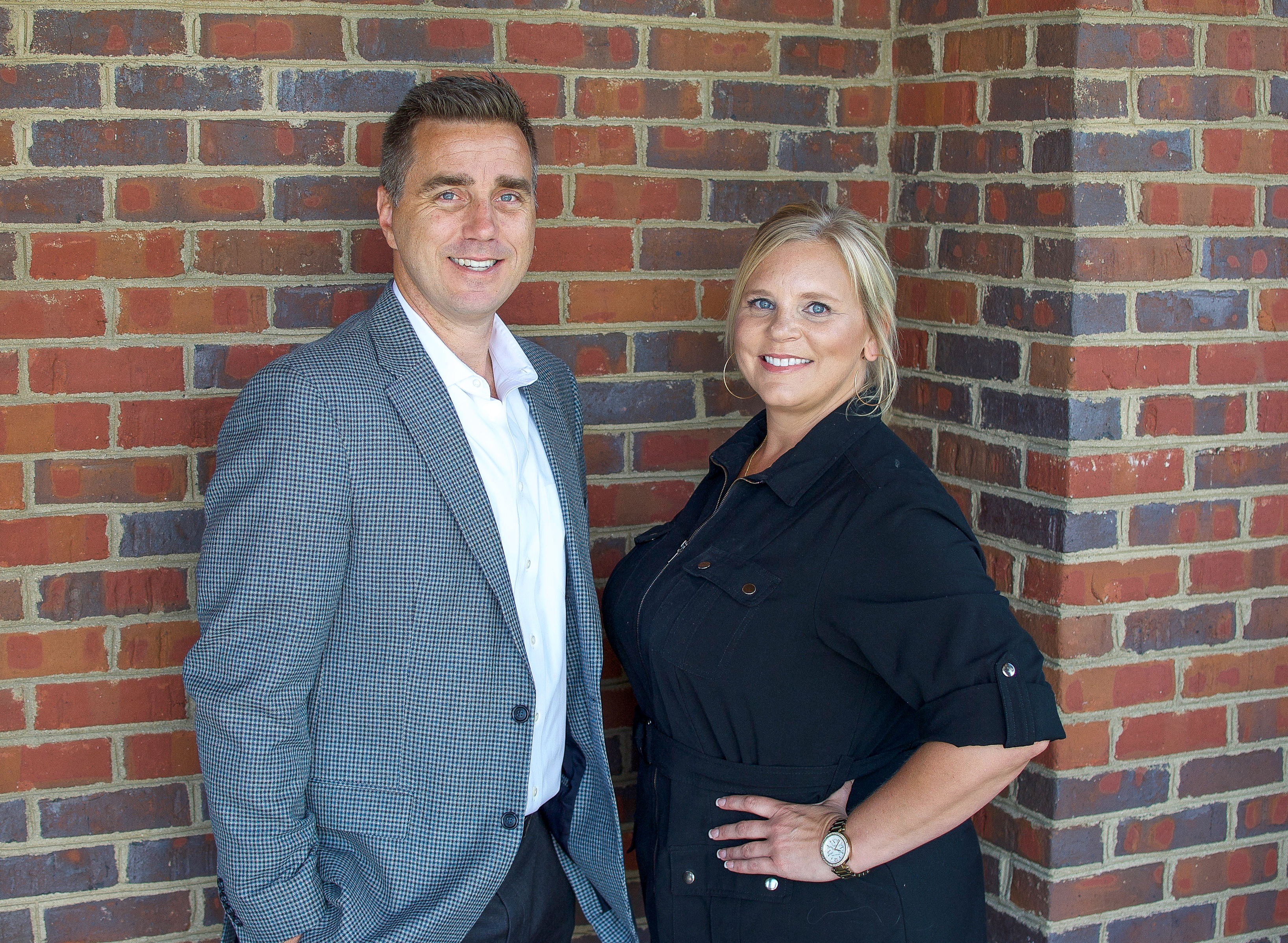 Brad Trauth has over 20 years of experience in the construction and real estate industries in Cincinnati and Northern Kentucky. He has built and sold numerous homes in the area giving him extensive knowledge of the local market. Brad's expertise in building and construction gives him a unique skill set in marketing and selling your home.
Anne Marie Pond, our lead real estate agent, earned her real estate license in 2010 and has several years of experience listing homes and working on remodeling/renovation projects. She will work hard to study the market, effectively market your home, and get you the best possible price when selling your property.
To learn more about how Trauth Property Group can help you sell your home, call 859-415-4500 or email us at TrauthTeam@kw.com.