Ready to Buy?
Considering an existing home?
Or maybe
new construction?
Our team can help you with BOTH!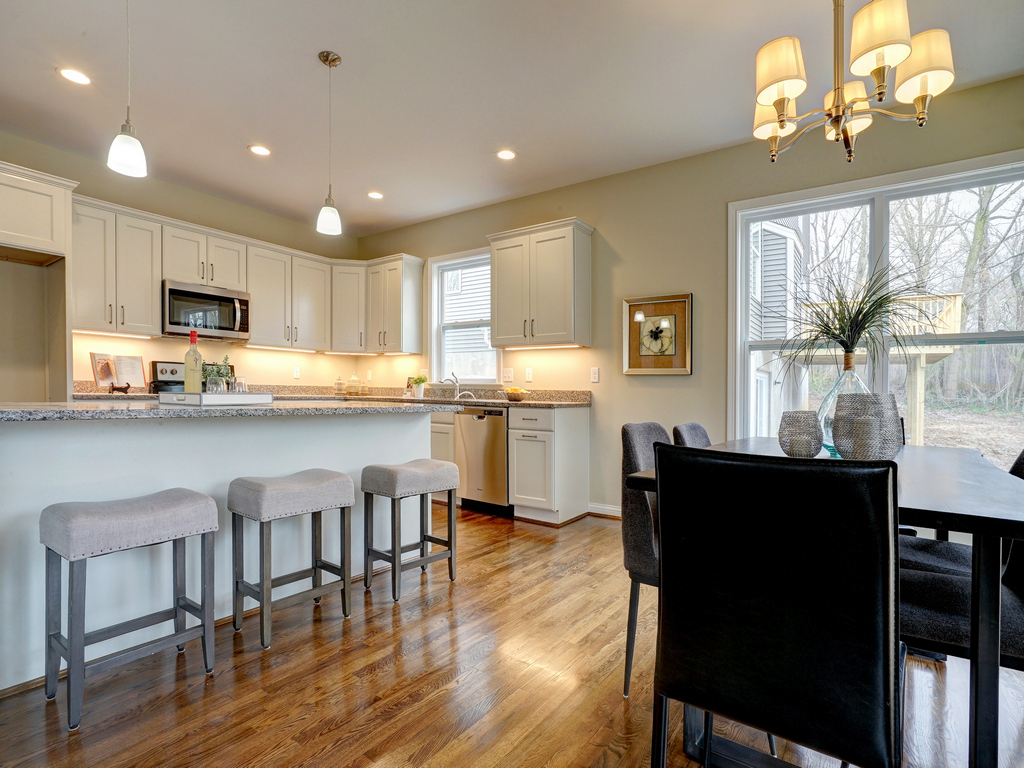 Trauth Property Group can help you with all of your real estate needs whether you are looking to Sell, Buy, Build, or Invest.
If you are ready to buy a new home, let our expert team walk you through the process of selecting an existing home or new construction.
EXISTING HOME PURCHASE
One of the most important things to be mindful of when looking to purchase an existing home is being able to identify issues that may be overlooked. Our team of experts have several years of experience in the construction industry, which can help with envisioning any changes or renovations needed to the property to match your needs.
We are dedicated to helping you find a new home that exceeds your expectations. Our goal is to listen to your needs, develop a list of home options per your search criteria, and stay on top of the market so you always know of any new developments in your search area.
NEW CONSTRUCTION/INVESTMENT PROPERTIES
If you are looking to purchase a new construction home in a local builder's community, being an expert in new construction, our team can represent you. Brad Trauth has 20 plus years of experience in building and construction which gives our clients a unique advantage when it comes to lot selection, selection budgeting, and the contract review process to ensure you are getting the most for your money.

Whether you are looking to buy your personal home or an investor looking for investment properties to add to your portfolio, Trauth Property Group is your real estate resource that delivers expert knowledge and beneficial results.

If you are interested in learning more about how Trauth Property Group can help you purchase a home, call 859-415-4500 or email us at TrauthTeam@kw.com.