NEW HOMES FOR SALE

Can't find the home you want? Let us design and build one for you. Trauth Homes, the building division of Trauth Property Group, offers several home options in high demand areas throughout Northern Kentucky and Greater Cincinnati. We build homes where you want to live.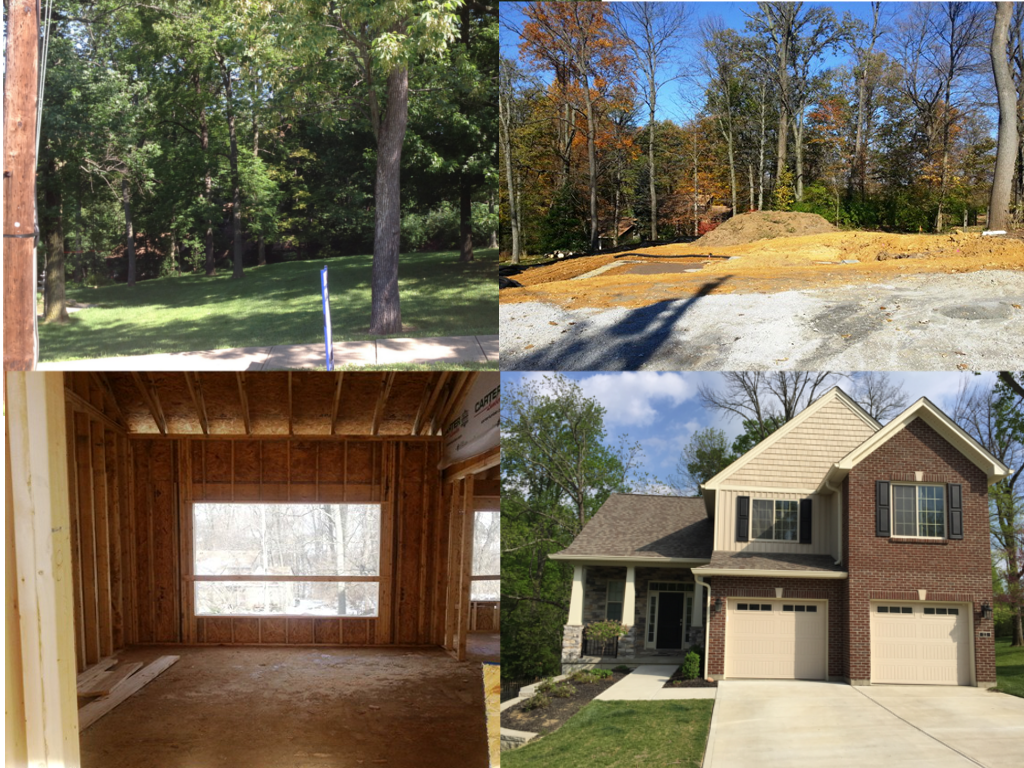 Trauth Homes will work with you to design and price your new home, work with the lender to close your construction loan, and manage all phases of construction from start to finish. We are dedicated to providing you with the highest quality home and professional service. Trauth Homes will strive to make the home building process a fun, exciting, hassle-free experience for every client.
Plans by Studer Designs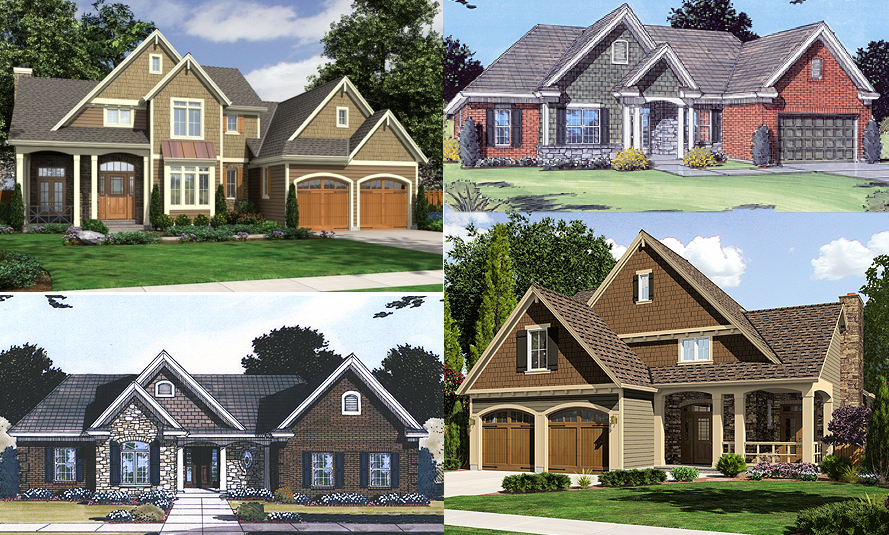 MULTI-FAMILY DEVELOPMENT OPPORTUNITIES
If you are an investor looking to build new multi-family properties, Trauth Homes is also experienced in this area. Over the past few years we have built several multi-unit townhomes with local investment groups. We pride ourselves on providing not only a quality product, but also professional and attentive service.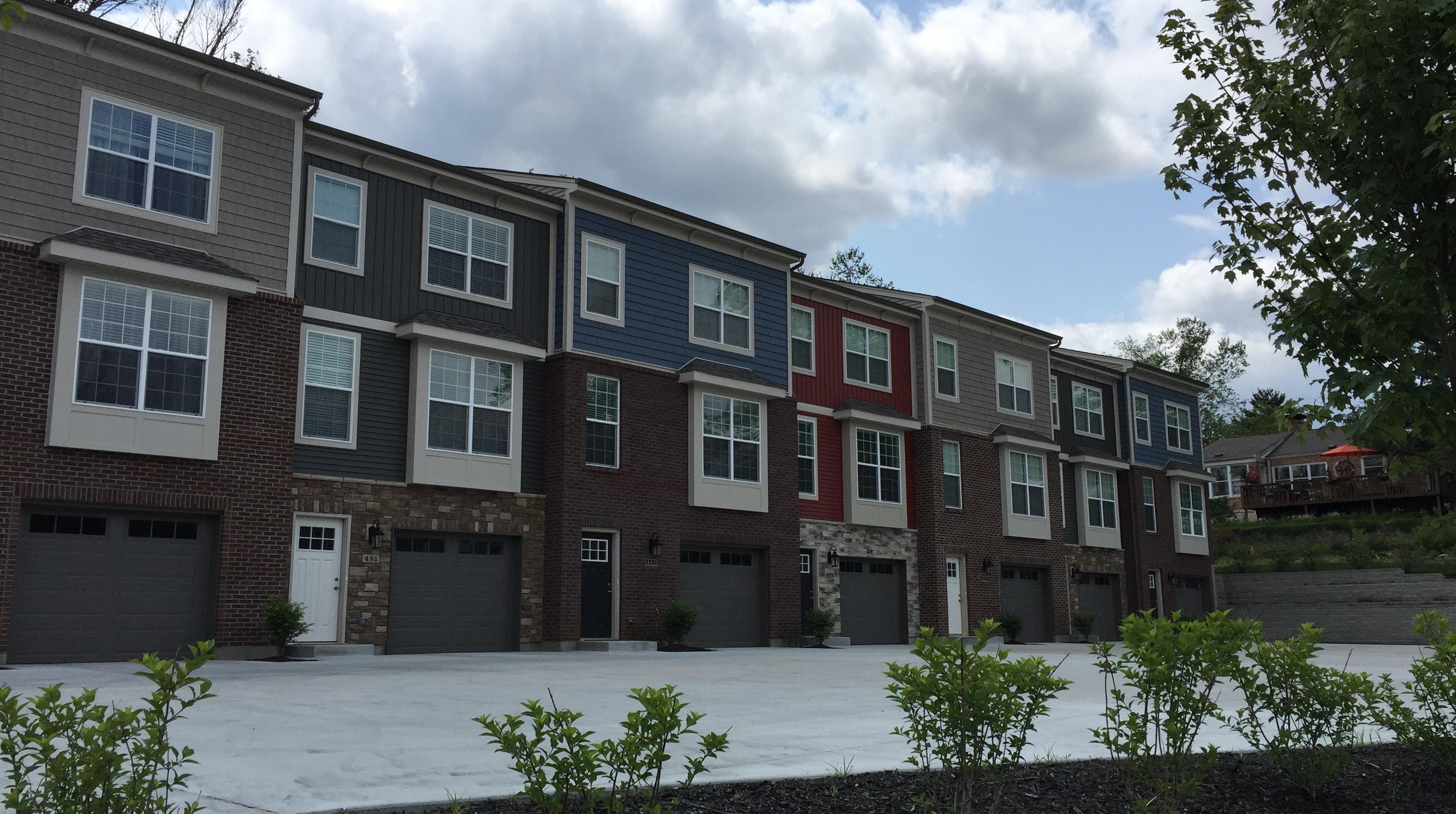 REMODEL OR UPDATE YOUR HOME
The Trauth Property Group team of experts has the knowledge and experience to help you remodel or update your home. This may include anything from simply staging your home, making updates, or full renovations of a space. We can design, price and oversee the work using our professional team of craftsman and contractors.


If you are interested in learning more about how Trauth Homes, can help with your home building needs, call 859-415-4500 or email us at TrauthTeam@kw.com.