We have another set of open houses for you to check out!
Tomorrow, Saturday June 14th, we will have an open house at both 1226 Upland and 911 Terrace.
From 12-1:30 at Upland you can check out the awesome view of downtown for yourself!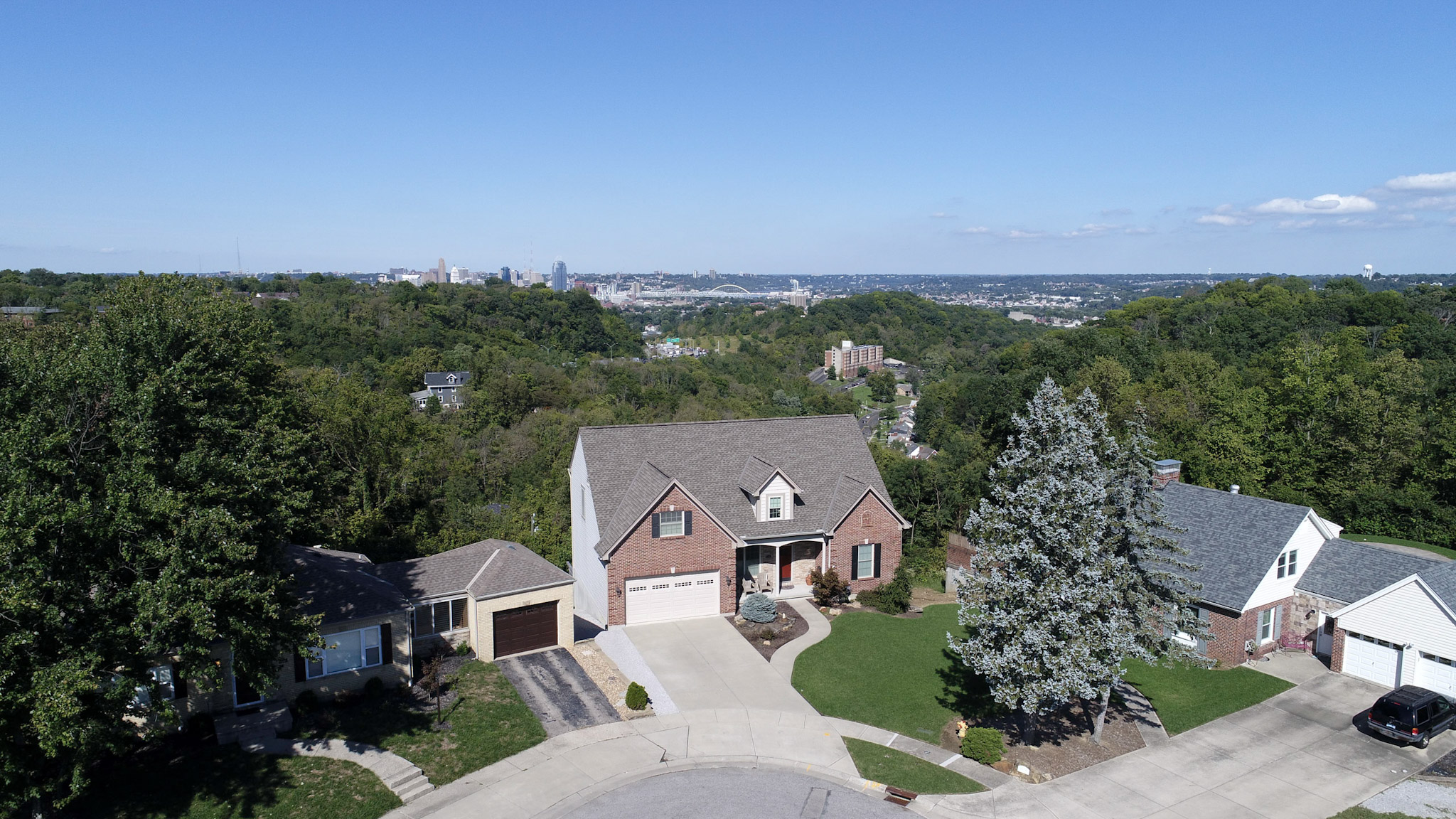 Also from 12-1:30 Heather will be again hosting prospective homeowners at 911 Terrace Ave. Stop in on your way to the nearby Devou Park for a little Saturday fun!