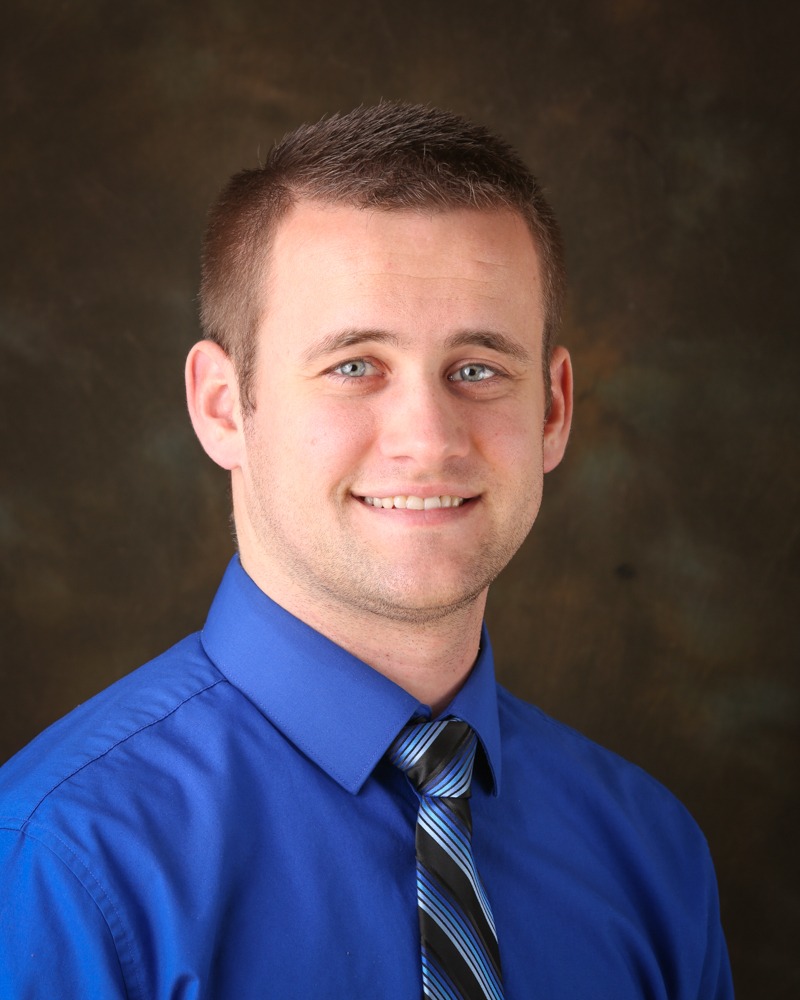 Trauth Property Group is excited to welcome another team member, Brandon Pilcher, to the building division!
Brandon obtained a Bachelor Degree in Business Management, including a Marketing emphasis and Statistics minor. After graduation, he worked for a few years in corporate marketing and advertising. In addition to managing over 80 product studies, he generated high complexity VBA Excel macros that were distributed globally to the largest market research company in the world.
Brandon has experience successfully managing and executing the renovation of multiple investment properties. His keen eye for numbers and analysis, as well as an understanding of the hands-on construction process, make him the perfect fit for his new position of budget and estimation coordinator.
Check out some of his project before and after photos!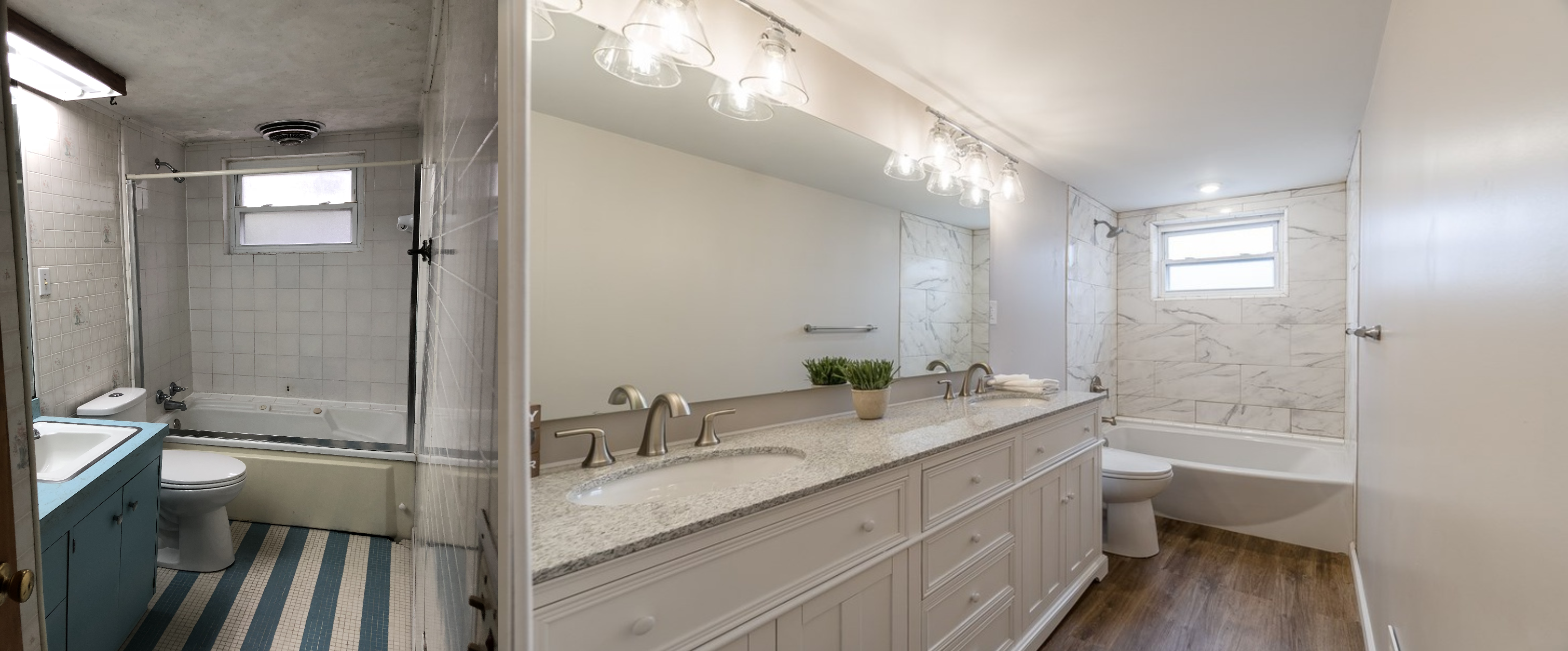 As he transitions, Brandon will become the main contact for bid management and budget estimating on all of our building division projects, which range from the small property management flip to our large town home projects.
As our team continues to grow we anticipate our client experience in all levels of real estate will exceed the already high standard we have set for customer interaction!