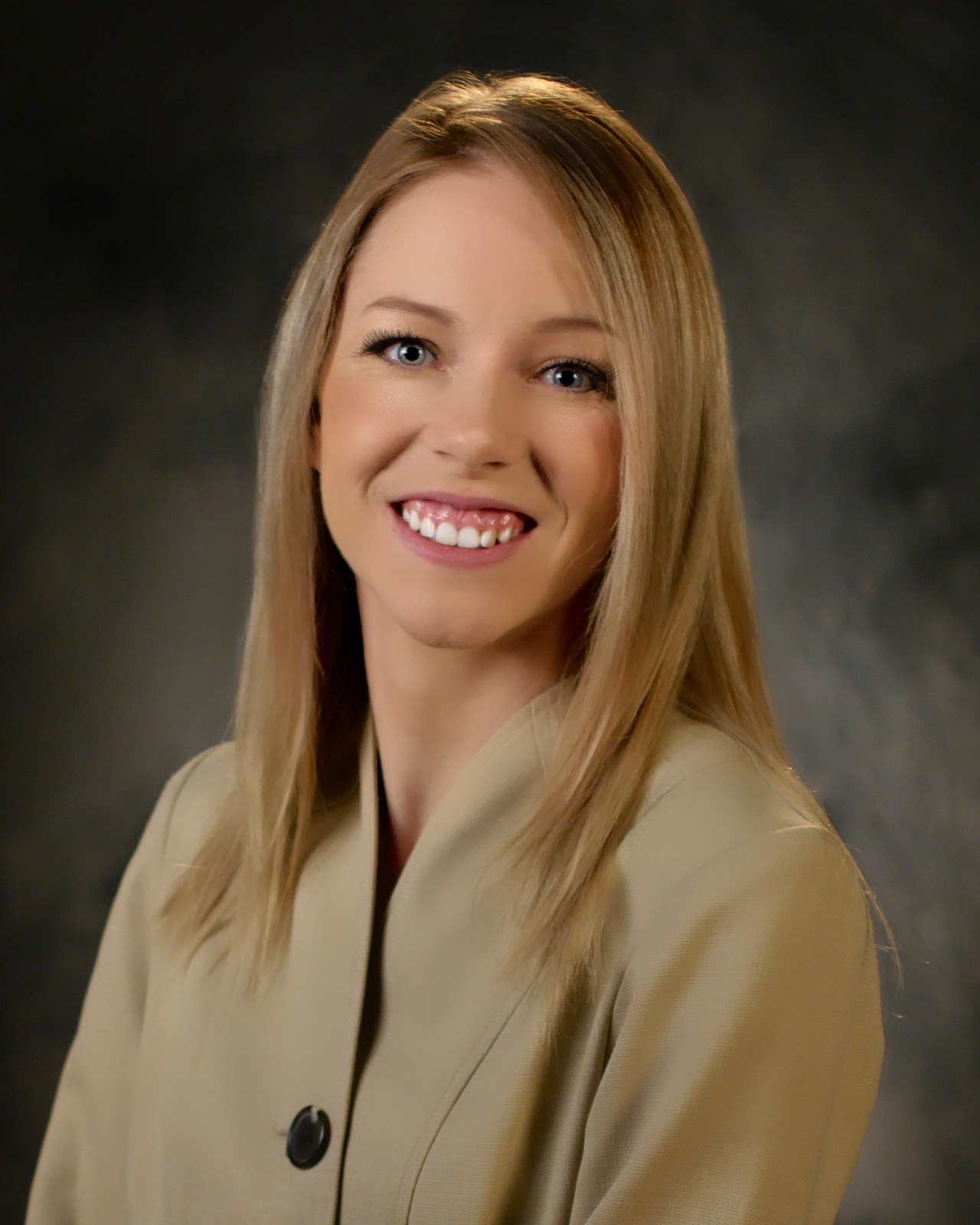 Trauth Property Group is excited to welcome Heather Pilcher to our growing team! Heather has been working in real estate as an investor for 2 ½ years and is now expanding into real estate sales as well.
Heather joins a team with over 20 years of multifaceted real estate experience. Trauth Property Group is not only one of the top real estate sales teams in Northern Kentucky, they also have built over 100 custom homes, own and manage over 80 rental units and helped numerous clients earn money and grow their portfolios through real estate investing.
Heather was first introduced to the real estate world as a first time home buyer. She and her husband were looking to purchase a fixer upper. During the first year owning their home, they spent a lot of free time working on projects and when the opportunity arose, they sold that house for a profit. They got a taste of real estate investing and loved it. They have since purchased their second home and acquired several investment properties. As a full time real estate investor, she has flipped a number of houses and is a long term and short term rental owner.


Heather loves working with people and is passionate about real estate. Whether you are looking for your first home or your fifth investment property, she can guide you through the process and find something that you will value for years to come. If you list your property for sale with her, be prepared to see the sold sign soon! Heather is currently licensed in the state of Kentucky, but whether you live in Ohio or California, contact her first because she has a nationwide network of agents and can help you with your real estate needs anywhere you live!
Trauth Property Group is passionate about helping our clients and our team members create and live the life they desire through real estate!