Have you ever thought about investing in real estate, but don't know where to start? You've undoubtedly heard the benefits.
Competitive Returns on your Cash Investment

High Tangible Asset Value

Portfolio Diversification

Tax Benefits

Inflation Hedging
At Trauth Property Group, we are passionate about real estate and being your real estate resource for life. Our Mission is to help our clients create and live the life they desire through real estate. One of the ways we want to accomplish this is through education.
This is the first of a blog series that takes you through the purchase, renovation and leasing process of a single family home in real time. You'll learn why we chose this property, what renovations we decided to do, how we advertise the property for lease, screening potential tenants and moving a new tenant into the property.
Our latest project is a property in Fort Wright, KY and this will be our "Case Study" to walk you through the process.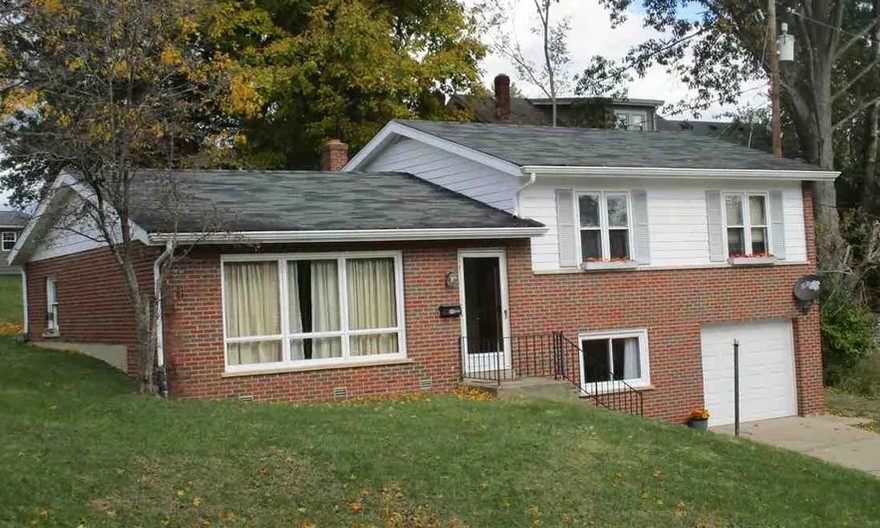 Our team has years of real estate investment experience, so if you would like to talk to us about getting started with investing, or if you are a seasoned investor and would like us to help you find your next property, let us know and we can help you start or grow your real estate portfolio!
Contact Brad or Anne at trauthteam@kw.com to get started in your search!